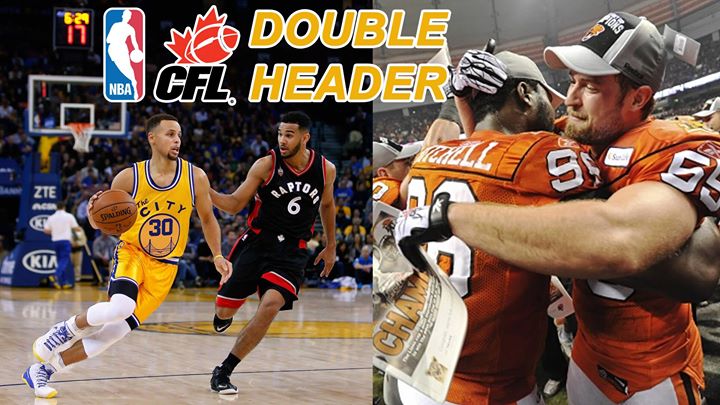 Free Hugs Double Header
October 1, 2016 6:15 pm - 8:30 pm
This will be our first double header where we give out free hugs to two sets of crowds back-to-back! First we'll meet at BC Place (specifically outside Gate E near the walkway between BC Place and Edgewater Casino) at 6:15pm to offer free hugs to all of the football fans arriving at the BC Lions/Ottawa Redblacks game, then once the crowd stops flowing as the game starts (roughly 6:45-7:00pm), we'll head next door to Rogers Arena (specifically in the plaza on Pat Quinn Way under the Georgia Viaduct) to offer free hugs to all the basketball fans as the sold-out NBA Raptors/Warriors game lets out (roughly 7:00-7:15pm) until the people stop coming out (likely 8:15-8:30pm).
Did you get all that? It sounds like a lot to coordinate, but it's basically just a lot of people and a lot of hugs – football fans excited about the game and basketball fans needing either "we'll get them next time" hugs or hugs of celebration!
6:15pm map: https://goo.gl/maps/2UYbiu1ygk42
7:00pm map: https://goo.gl/maps/PD7jSo8M45y
More info:
Never given out free hugs before? Check out http://www.improvanywhere.ca/freehugs.html and http://hugsarenice.com to learn all about it!