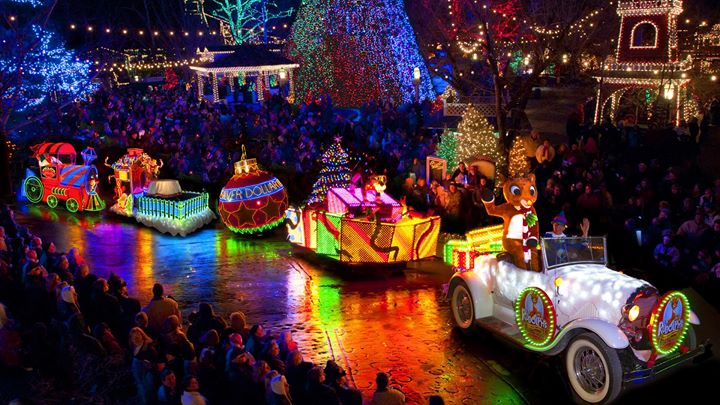 Free Hugs in a Holiday Light Parade (Prescott, AZ)
November 26, 2016 5:00 pm - 7:00 pm
Prescott Courthouse Square
Parades (especially Holiday parades) are always filled with wonder and excitement, but a lot of times the spectators feel left out as everything goes by. Imagine joining the parade and offering free hugs to everyone in it as well as all of the spectators. Well if you can't imagine it, just watch this video playlist to see how absolutely amazing it can be:
We'll be in Prescott, Arizona (specifically at the corner of N Montezuma St & W Gurley St) at the Holiday Light Parade wearing cozy "Free Hugs" sweatshirts/onesies, light-up shoes, light up hats, and anything else we can find that lights up. Then we'll just open our arms and offer free hugs to anyone and everyone so that the wonder and excitement can be shared by all!
Never given out free hugs before? Check out http://www.improvanywhere.ca/freehugs.html and http://hugsarenice.com/ to learn all about it, then just show up with open arms and a smile and that's all there is to it! We even have extra colorful "free hugs" signs available for anyone that needs them. This event is totally free, takes no preparation, and requires no commitment whatsoever – give it a shot and feel free to leave at any time if it's not for you. But just so you know, you'll likely find yourself hooked within minutes and you won't want to leave even after everyone else is gone.