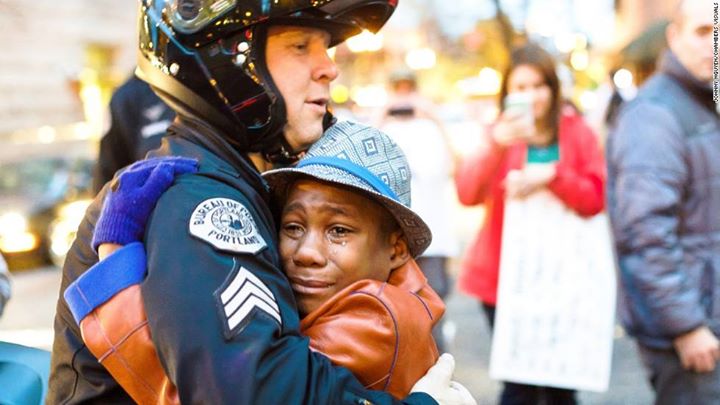 Meaningful Long Free Hugs, Eye Gazing & Chalk Art for Peace (Perth, Australia)
June 14, 2017 2:00 am - 3:30 am
Perth railway station
Wellington Street
The world needs a giant group hug right now so let's unite by giving meaningful long free hugs, heart-felt eye contact with strangers and chalk art expressing what brings peace to create a powerful message for the world right here in the CBD of Perth.
Simply bring your own colourful chalk & a sign which stands by itself that reads "Meaningful Free Hugs" or "Let's Hug for Our World Right Now". The colourful chalk will be used to create messages on the ground for what brings peace to the world. The focus of this event will be engaging and encouraging the public to participate with our open invitation.
As this will be just after work in the CBD, it's important to come dressed in professional business attire. Most people expect "hippies" to be handing out free hugs, eye gazing and doing chalk art, very few expect well dressed "business professionals" to offer such a heart felt gift for humanity. We will have a greater impact by positively flipping the stereotype and for this reason we encourage you to suit-up and come in your best office wear 😉
This free event is open to people of all religions, ethnicities, ages and countries. If you believe this world needs more meaningful moments of connection, we invite you to stand together with us. And remember, fear will not prevail as long as we represent the feeling of love in our local and global community.
Invite your friends and family.
Much love,
The Liberators International
0449 084 544
peter@theliberators.com.au or jae@theliberators.com.au
Note* We will have videographers capturing the magic of the event to be posted online. If you are uncomfortable with being on video or in the photos representing Perth simply send the Liberators an email to the address provided above.