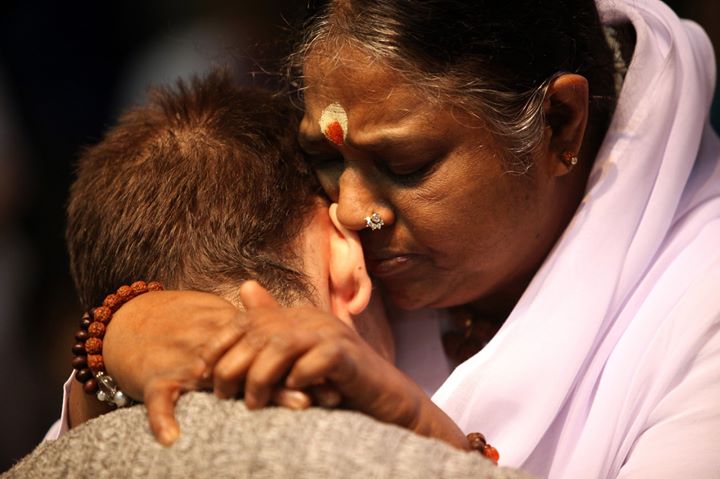 The Grand Blvd. Hug-In (St. Louis, MO)
February 4, 2017 12:00 pm - 3:00 pm
We invite you to join Gitana Productions in the "Grand Blvd. Hug-In" on Saturday, February 4, at a variety of locations on Grand Blvd. including Carpenter Library, Jay International Foods, Aldi's and Rooster South Grand. This new community gathering will promote cross-cultural connection through free hugs. Our hope is to bridge the societal and cultural gaps that grew during the recent presidential campaign.
"What makes us all different can be the one thing to bring us together and as part of a dynamic and diverse community."
A simple hug can be the first step to bridging cross-cultural gaps and nurturing community closeness. Whatever your race, religion or politics, whether you have a physical challenge, are a member of the LGBT community, or are an immigrant or refugee, we invite you to come and hug someone different from yourself.
Gitana Productions is dedicated to the on-going process of cross-cultural connection. Relationships are not developed overnight, but they can begin with a hug!
#GrandBlvdHugIn
Current Locaions:
Carpenter Library – 3309 S Grand Blvd.
Jays International Grocery- 3172 S. Grand
Aldi's –3721. S. Grand
Rooster South Grand – 3150 S. Grand
If you would like to volunteer, donate or receive more information regarding the event, please post directly onto the event page, the Gitana Facebook page or you can send an email to info@gitana-inc.org.