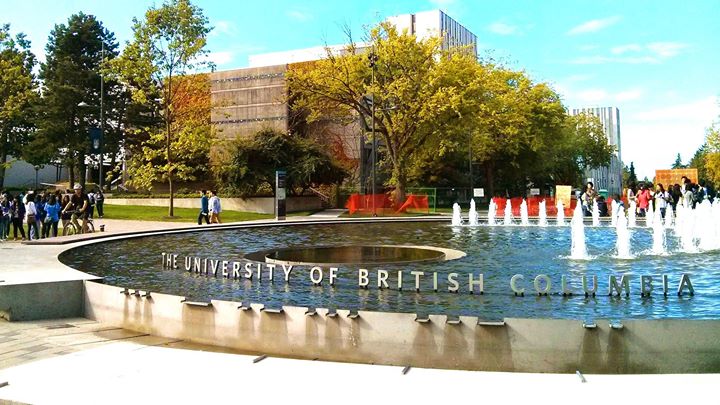 Free Hugs at Culture Clash UBC (Vancouver, BC)
November 11, 2016 5:30 pm - 8:30 pm
UBC Global Lounge
2205 Lower Mall, Building 1
Free Hugs are a great way to set the tone of acceptance and friendship, and there's no audience more open to that than the people of UBC. Let's bring that feeling to the Culture Clash event and greet people as they arrive.
This is a rain or shine event since it's indoors so it will be warm and toasty no matter what.
Never given out free hugs before? Check out http://www.improvanywhere.ca/freehugs.html and http://hugsarenice.com/ to learn all about it, then just show up with open arms and a smile and that's all there is to it!