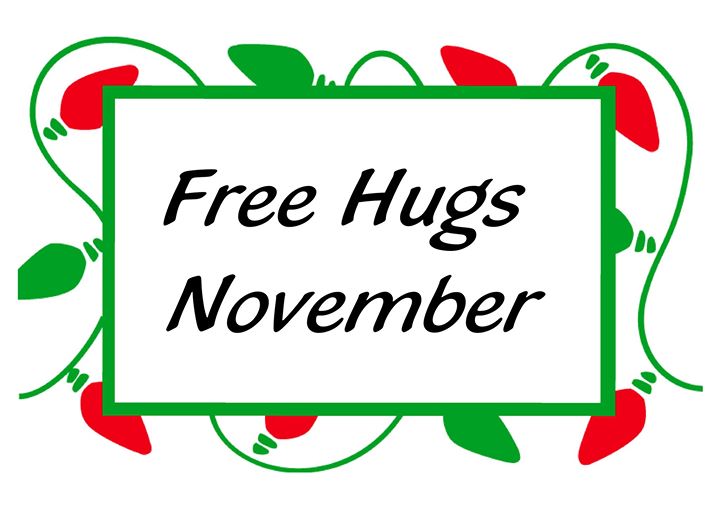 Free Hugs November (Newcastle, England)
November 19, 2016 3:00 am - 5:00 am
Grey's Monument
Blackett Street
Share some Free Hugs this November.
Inspired by several Youtube videos, one in particular: https://www.youtube.com/watch?v=3DmGlKJ3txU#t=53
Free Hugs Newcastle are a group of people trying to give a little bit of love back to the city we live in.
We aim to do this by giving out FREE HUGS in our city centre. Crazy? Maybe we are, but we'd rather be crazy and make a positive difference to someone else's day!
So many of us are isolated and lonely; sharing an act of kindness can make a real difference, often to those of us who need it most.
Everyone needs a hug, share yours and come along on the 19th November!